Koei Tecmo recently announced on Twitter for the release of Monster Farm 2, also known as Monster Rancher 2 for the Nintendo Switch, IOS and Android in Japan this Fall.
Originally released in 1999 for the Playstation. You play as an aspiring breeder accompanied by your assistant Colt you met during your registration. Upon acquiring their first monster via Disc Unlocking or adopting at the market. Promising to be the best Monster breeder there is in the IMBA region.
Together with their monster partners. Explore and unlock the secrets of the various species of monsters there is in the Monster Rancher World and be the best monster there is in the Tournaments.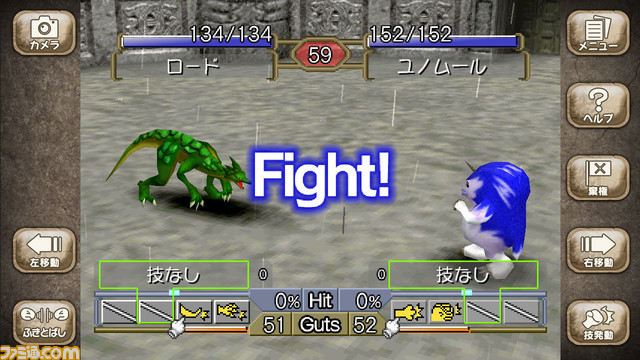 Although not much information has been revealed. It is known that the port of the Monster Rancher 2 game will be an enhanced port with new additional features and contents upon its release.
---
Want to learn more about monster rancher?
We had cover more in-depth explanation of what Monster Rancher, their uniqueness and what makes their game ahead of its time. Click here