by in
Only yesterday, Sony announced their new Console of PlayStation 5 and i am going to dive deeper on the PlayStation 5 Specifications and estimated release date.
---
Black and now its white
The theme of the PlayStation 5 is now white instead of the usual black color from the PlayStation 2, 3 and 4 consoles. The PlayStation 5 depicts its new slick feature black hardware in the middle warmly coated with its white skin. The controller also follows the same theme as the console itself. Black followed by its white icing coat but it has a light blue waving around the touch pad defining that the future is now and it is time to grasp said future.
PlayStation 5 and its Digital edition
Although hard to notice at first. At the end of the trailer You notice there are 2 consoles laid out in front of you. Only different between those 2 are that one has a disk port while the other one does not. That's because there a standard edition with a 4K Blu-Ray disc drive, and a slimmer, disc-free Digital Edition.
Sony seems like they are slowly inching closer to the digital era where players buys games via online services compared to buying a physical copy of the games. This may post some worry to players who likes to purchase and collect their games with its box-art and cover.
Of course. swapping games with friends will be a challenge, or selling second hand. Gaming stores will likely be a little worried by its presence. However, game stores and collectors should be safe for now since PlayStation 5 gives us the option to still purchase hard copy games.
---
Playstation 5 Specifications
CPU: AMD Zen 2-based CPU with 8 cores at 3.5GHz (variable frequency)
GPU: 10.28 TFLOPs, 36 CUs at 2.23GHz (variable frequency)
GPU architecture: Custom RDNA 2
Memory interface: 16GB GDDR6 / 256-bit
Memory bandwidth: 448GB/s
Internal storage: Custom 825GB SSD
IO throughput: 5.5GB/s (raw), typical 8-9GB/s (compressed)
Expandable storage: NVMe SSD slot
External storage: USB HDD support (PS4 games only)
Optical drive: 4K UHD Blu-ray drive
SSD Included
The SSD is key to the PlayStation 5 experience. Internal storage will be built in at 825GB for the custom SSD. In simpler term, SSD allows the player to have a more enjoyable experience when playing games on the PlayStation 5. Things you may going to notice when playing are as follows.
Loads games faster
Boots up faster
suffer less texture pop-in
generate sand-box games loading faster
more control on managing your installed games
Backwards compatibility available
It is something that everyone was asking for and finally we manage to get an answer and yes, backwards compatibility is availability for the PlayStaion 5. However it is only able to go back on one generation which is the PlayStation 4.
---
Release date for the Playstation 5?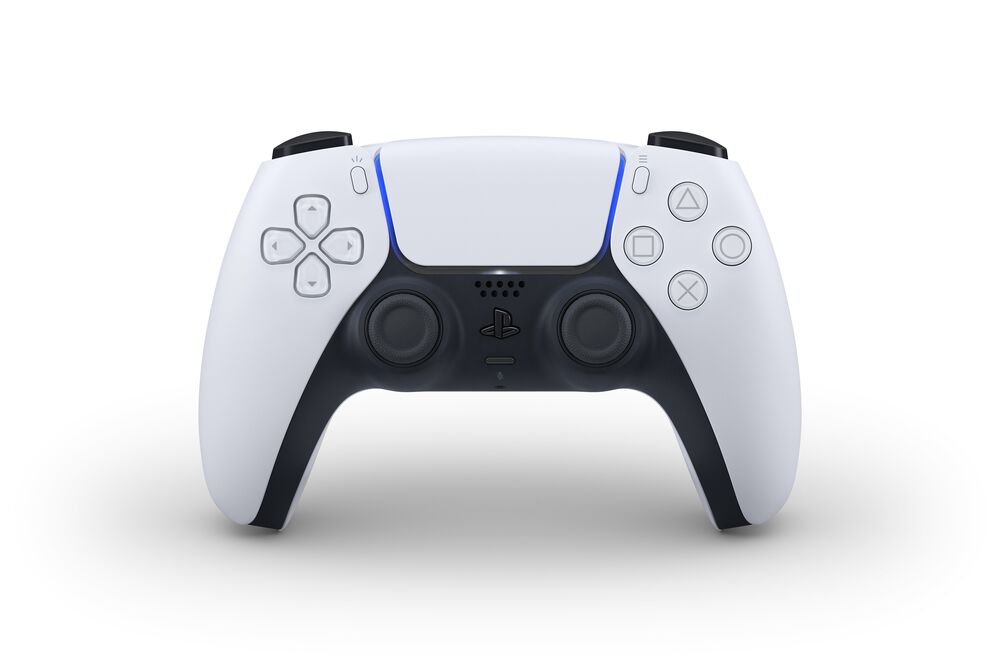 According to Sony, the PS5 will release globally "in time for Holiday 2020". It is an expected date in between November – December 2020. Which seems very likely as the previous PlayStation consoles has seemingly launch right around before Christmas. Sony has confirmed that the Play Station 5 release date will not be delayed by the in view Covid-19.
---
Follow and like our page on Facebook for our latest news on gaming!